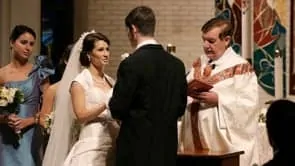 Highlights from the wedding of Stephanie & Randy at Our Lady of Mercy in Baton Rouge, Louisiana. Ceremony Location – Our Lady of Mercy Catholic Church Reception Location – Stephanie's Parents Home Photography – Ron at Aimee-zing Faces
When New Orleans and Switzerland collide. A Transatlantic Love. Date: May 27, 2012 Location: Houmas House in Darrow Louisiana. Cinematography: Montoto Productions Photography: Thompson Photography Quartet: Pan String Music: Licensed through The Music Bed *Just a note… We had a blast hanging out with them even though the guests buses were an hour late. The […]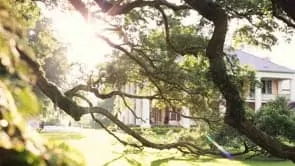 A few weeks back I shot a basic Simplicity at the Houmas House for Rae and David. I arrived about 15 minutes ahead of schedule and noticed the photographers were setting David up for a "First Look". So I dropped my stuff and grabbed a camera.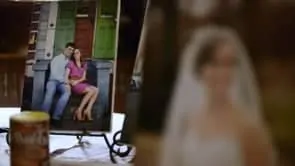 Here is the highlight we did of Michelle & Jacob's wedding. They were married Feburary 4th 2012 in Ruston Louisiana at the Squire Creek Country Club. It was a long drive but I got 30 miles to the gallon in our new 2012 Ford Edge with Eco-Boost engine. What more could I ask for? It […]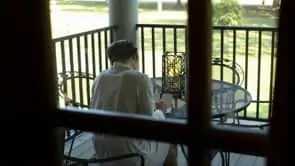 Highlights from the wedding of Rachel and Brandon at the Melady House in Alexandria Louisiana.