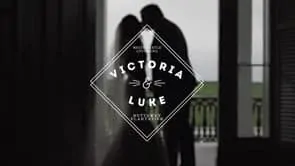 Victoria & Luke's Gorgeous Nottoway Plantation Wedding Victoria & Luke's gorgeous Louisiana Wedding Video at Nottoway Plantation in White Castle, Louisiana. Outdoor weddings in Louisiana always come with a chance of rain, but that doesn't hinder still having a stunningly beautiful event. vendor love// Angela Marie Events Ashleigh Jayne Rewind Band The Ambrosia […]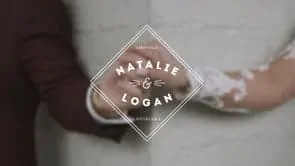 Natalie & Logan's emotional Louisiana wedding video A truly emotional Louisiana wedding film with Natalie & Logan "Realize love is more than just an emotion" vendor love// The Dansereau House Sarah Ward Weddings San Francisco Plantation Kimbla's Cakes, LLC The Floral Cottage to see more amazing weddings Louisiana weddings click here!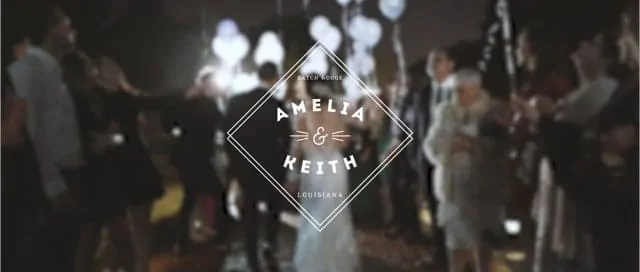 Amelia + Keith | Baton Rouge Wedding The very touching and emotional wedding of Amelia and Keith. In her own words// "Keith and I met almost 5 years ago at Southeastern while attending college there. We were introduced to each other by mutual friends who are actually standing in our wedding. We got […]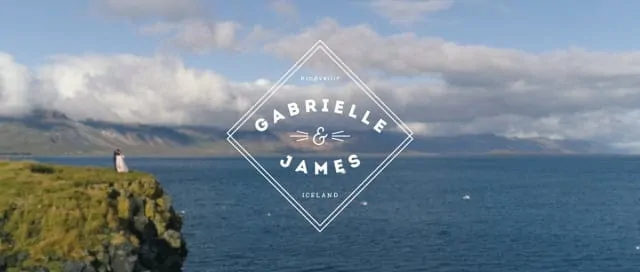 Gabrielle + James | A gorgeous wedding in Iceland "Even with an ocean between us, I am never alone." Old Icelandic words and immense love bind this couple. An emotional wedding story of two people in love sharing life's hardships and long distances. Iceland is arguably one of the most beautiful places on […]
The afternoon we spent filming the wedding day of Angel & Jimmie in the New Orleans Riverview Room was fantastic. When we travel to New Orleans we get to enjoy all of the sights and sounds, the people and especially the food! Can we really call this work?
Wedding Videography highlights of Erin & Dan's wedding at The New Orleans Country Club. Reception in the ballroom rocking to the sounds of the band Souled Out. It was good seeing the band again, they are always entertaining to watch and they added a couple different faces. The guitar player they had playing that night […]
Although we are in the middle of editing Kelly and Carl's wedding dvd and I wanted to post some of the clips we shot that day. I really love the scenery at Nottoway Plantation, with its history and elegance, it really makes our job that much more fulfilling. Location: Nottoway Plantation
The wedding of Lynette and Emile filmed in New Iberia at St. Peter's Catholic Church. Wedding reception at The Gouguenheim on Main street, New Iberia. Church – St. Peters Catholic Church Reception – The Gouguenheim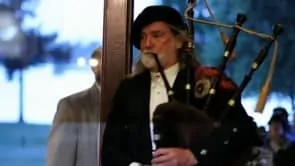 Abita Springs is probably one of the most quaint and beautiful towns in Louisiana, there is so much history there. Although we were to busy to visit the home of Abita Brewery, we did get the chance to spend part of the day at Money Hill Country Club to film Danielle & Sean's wedding. Here […]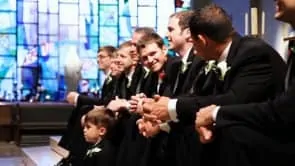 We filmed Meagan and Dustin's wedding at Our Lady of Mercy Catholic Church on Government St. in Baton Rouge. Since their reception was just down the street at Boudreaux's, we were able to stay around for a few minutes and grab a couple shots of their picture session. Church: Our Lady of Mercy Catholic Church […]